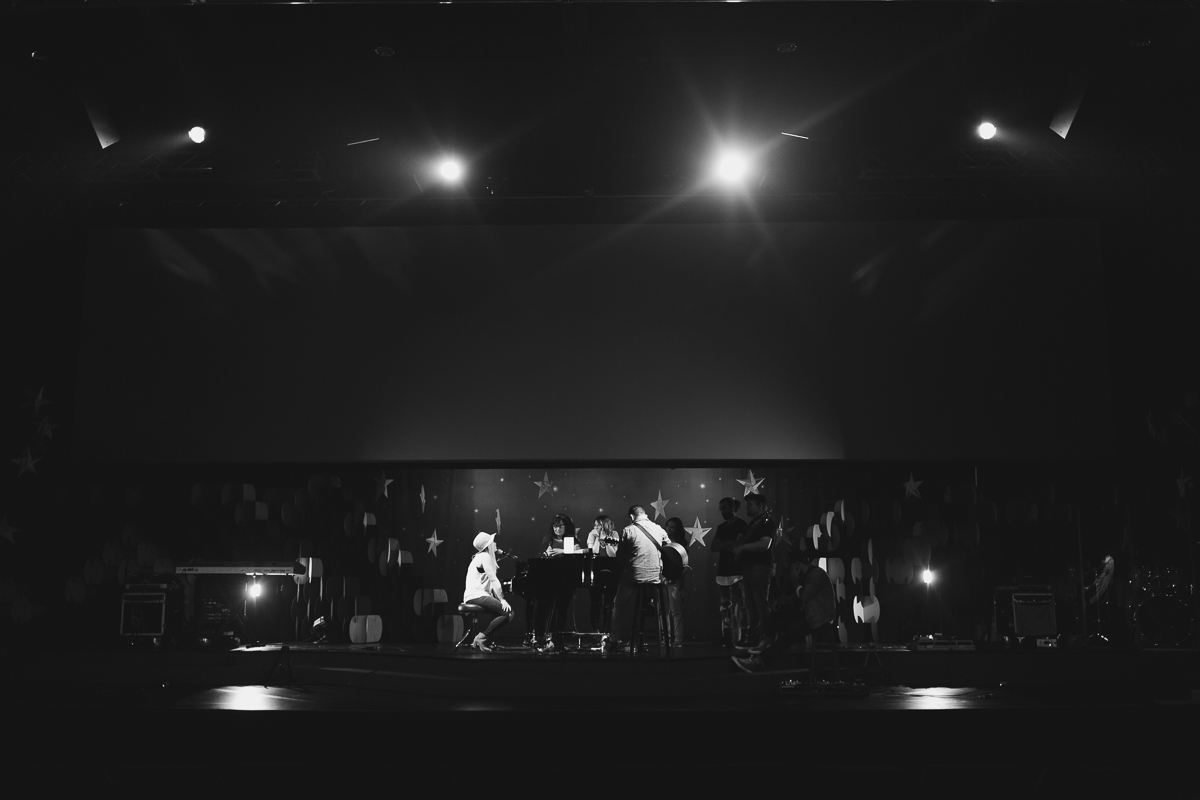 We are humbled and grateful once again that God would bless us with the opportunity to share many songs that have brought hope, healing and have helped shaped the culture of worship for our church, with people and churches around the world. We never know what the future holds with any song, album, circumstance or season, but we've always aimed to put our trust in the One who holds the future. We pray these songs will encourage everyone who listens to this album to do the same.
We sincerely appreciate the dedication, support and encouragement from our Victory Church family, especially our incredible worship volunteers. We love you all and count it the greatest privilege to serve Jesus and the people of our communities together each and every week!
Contact us
If you're interested in obtaining FREE chord charts, soloist backing tracks, loops and other resources, please send us your request by filling out the form below or emailing us at warr.acres@victorychurch.tv.